Client Testimonial
Testimonial Morris E.
Fischer, LLC
This video is about Testimonial Morris E. Fischer, LLC
View More Testimonials
Practice Areas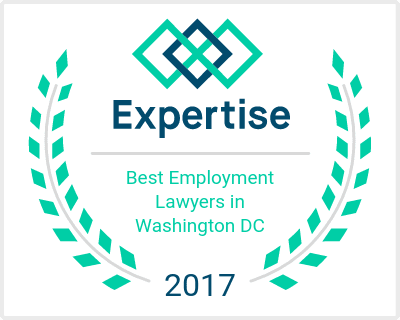 Washington DC Metro Area & New York Tough, Aggressive Representation
When we face your adversary, we don't let up until justice is achieved. Our litigation experience gives us the practical knowledge of weaving our way through the legal system to pressure your adversary and achieve results. For comprehensive legal representation, turn to Morris E. Fischer, LLC.
We Work To Make The Law Work For You
We pride ourselves on providing each client the necessary focus throughout the litigation process to develop an overall strategy for winning, working to implement that strategy, diligently covering all possible bases, to give each and every client all possible chance for an excellent outcome. Our firm prides itself on providing high quality representation that is tailored to suit the details of your individual case and needs. 
Contact Us - Toll Free: 800.209.2608